The U.S. Lipid Injectable Emulsion (ILE) Market Leader1
Fresenius Kabi is a global healthcare company that specializes in lifesaving medicines and technologies for infusion, transfusion, and clinical nutrition. Our products are used to help care for critically ill and chronically ill patients in hospitals, long-term care facilities, and at home.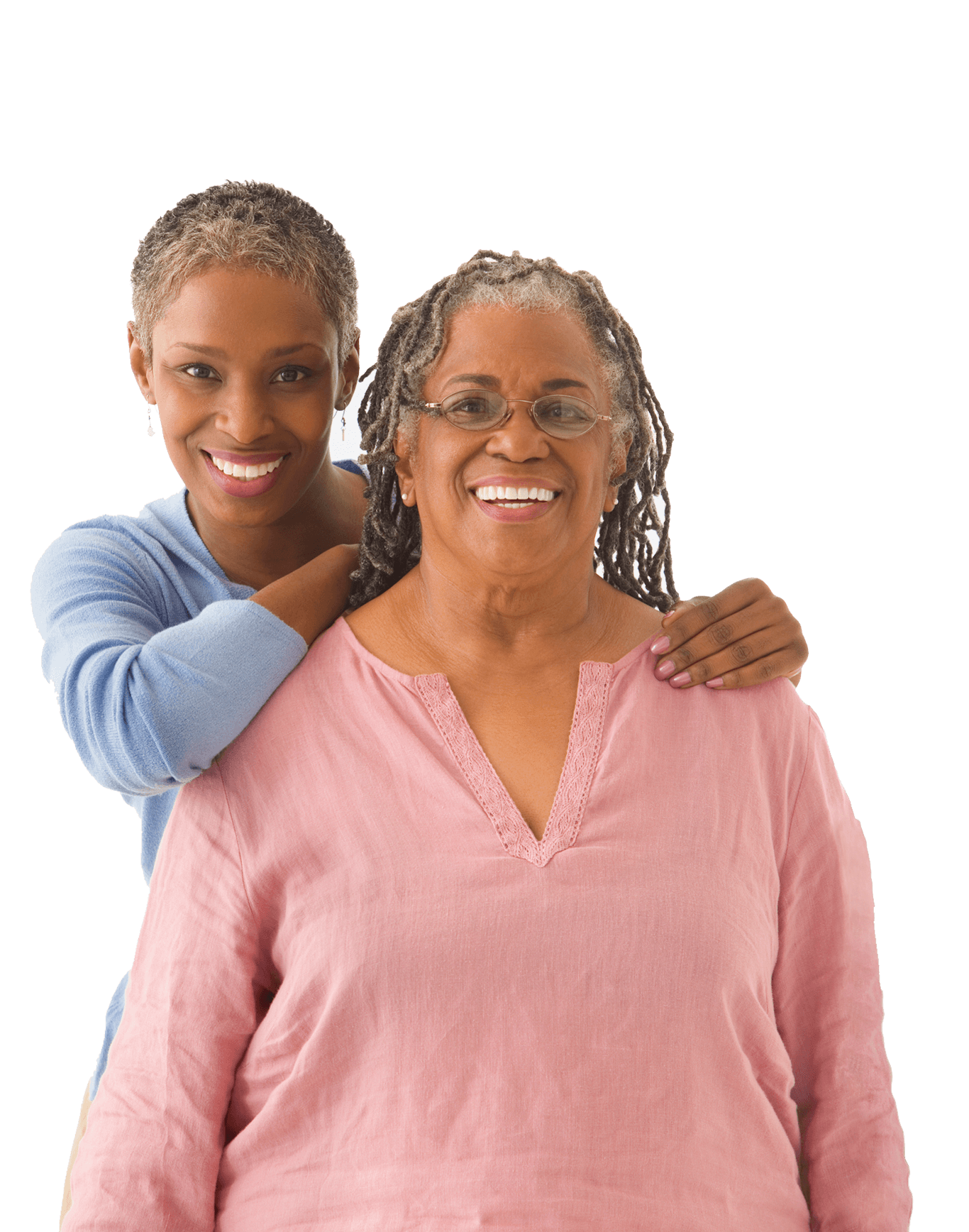 Fresenius Kabi's innovations in parenteral nutrition (PN)
We are proud of our contributions, which support the advancement of parenteral nutrition products for critically ill and chronically ill patients.
Introduced the first lipid PN product for adults in more than 40 years
Pioneered the use of fish oil and omega-3s in PN products
Brought the benefits of alternative lipid emulsions to market
Developed the only pediatric lipid ILE product for PN-associated cholestasis (PNAC) in the U.S.
Developed the first and only three-chamber bag for adult PN in the U.S.
Learn more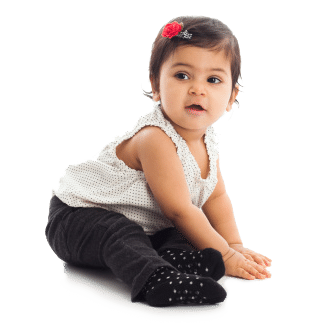 2014
Launched the first
3-chambered bag for adult PN
2016
Introduced the first new lipid PN product for adults in 40 years
2018
FDA approves first fish oil ILE for pediatric patients with PNAC