ASPEN20 Central Stage Presentation
Angling for more information about omega-3s and fish oil in PN? Hear from our experts.
The views and opinions expressed by the experts during this Q&A are solely those of the individual healthcare professionals based on their experiences in the medical field and are not intended to reflect the views or opinions of Fresenius Kabi or to provide clinical practice recommendations.
Watch video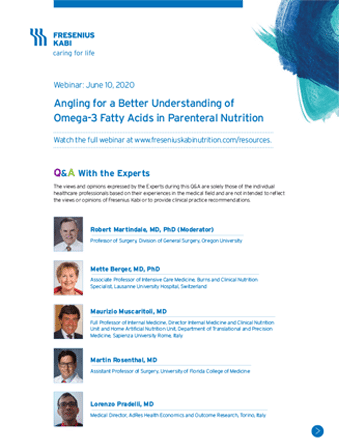 ASPEN20 Central Stage Presentation Q&A
Get more insight into omega-3s and fish oil in PN from this Q&A with our experts
Download
The Lowdown on Lipids
Learn about the different types of lipids used in PN with a focus on omega-3s
Watch video
Kabiven Activation Video
Learn about the features of the three-chamber bag and how to activate it
Watch video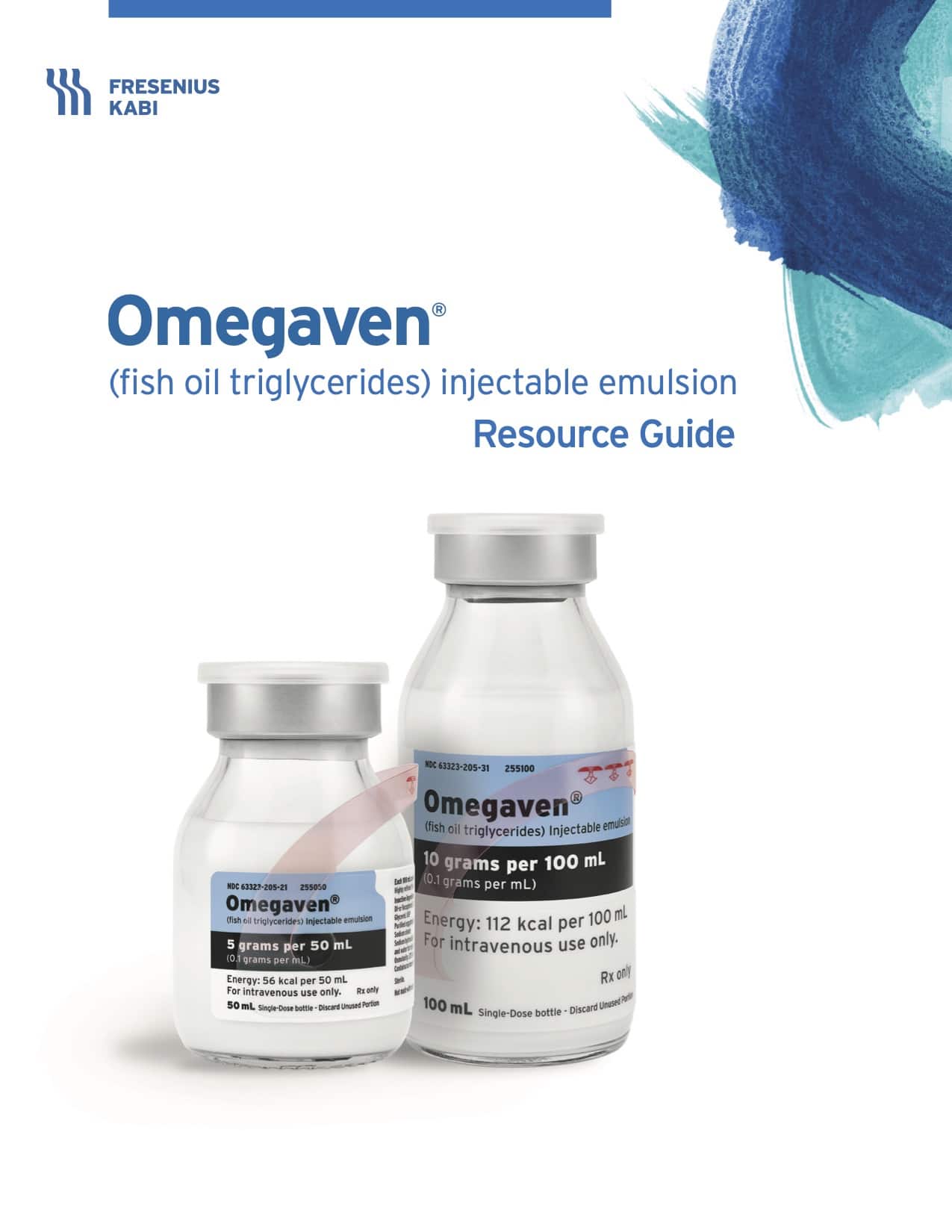 Omegaven® Resource guide
Expand your knowledge of Omegaven® (fish oil triglycerides) injectable emulsion
Download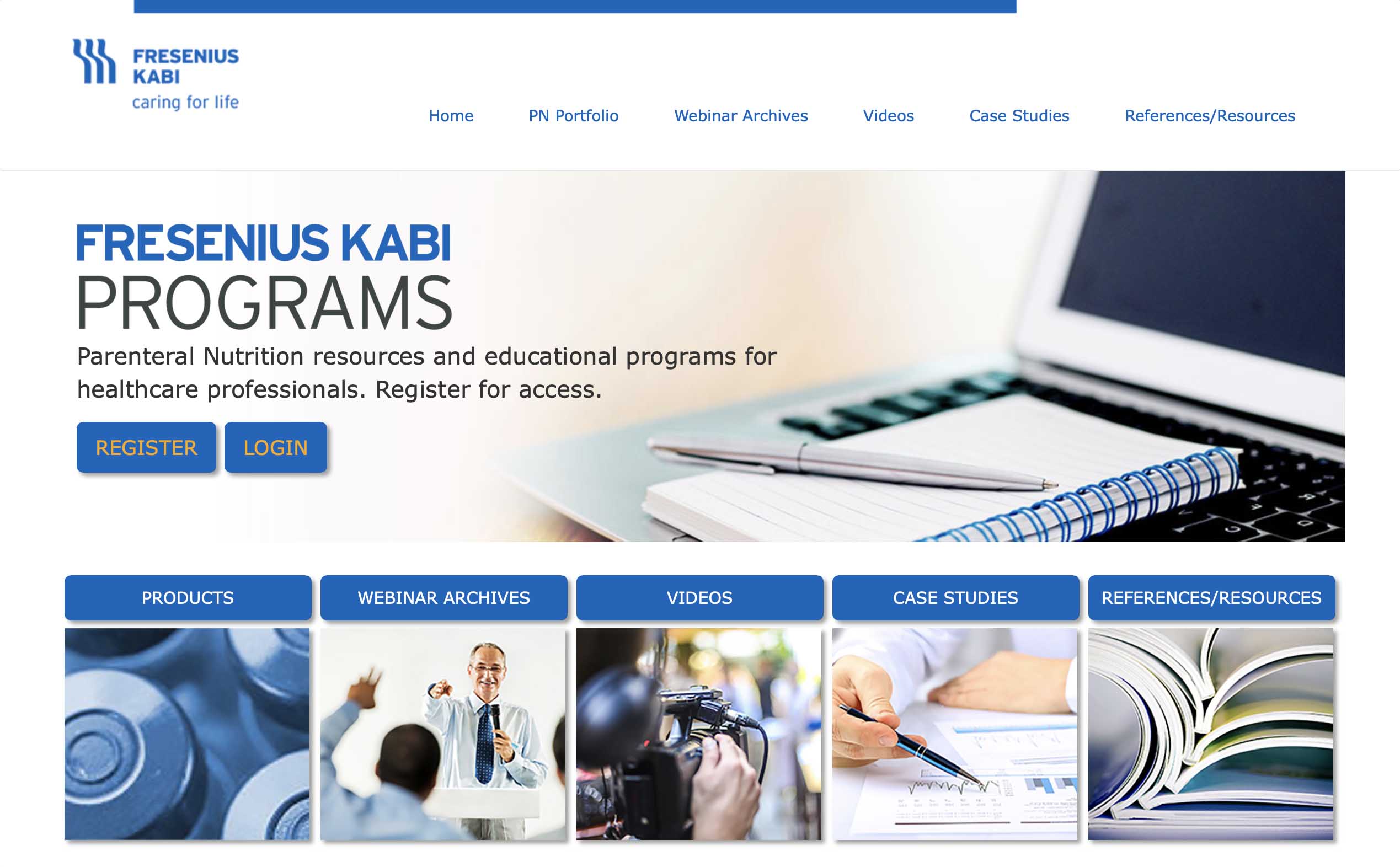 FK Programs
Explore additional resources
Visit
More Resources coming soon!
Check back soon for more valuable resources.